Connect

with customers for your business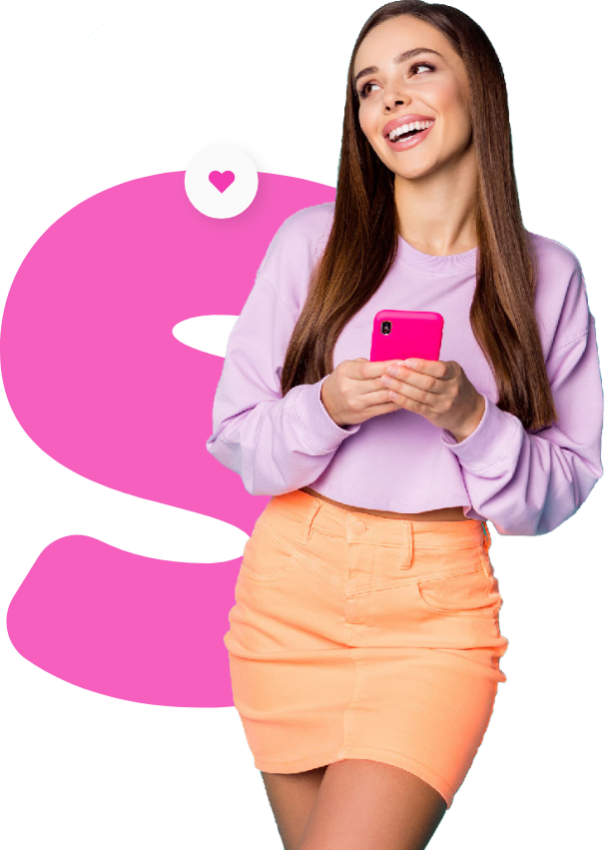 The local


beauty & wellness

marketplace
Join Now and Enjoy the
Benefits
Increase Sales
Snap

helps you increase sales and grow your business.

We provide sales and marketing tools and we give you access to the biggest community of customers that are looking to book their beauty & wellness appointments online.
Access

to Snap Community

Increase

venue visibility

Grow

your business through discount promos and smart pricing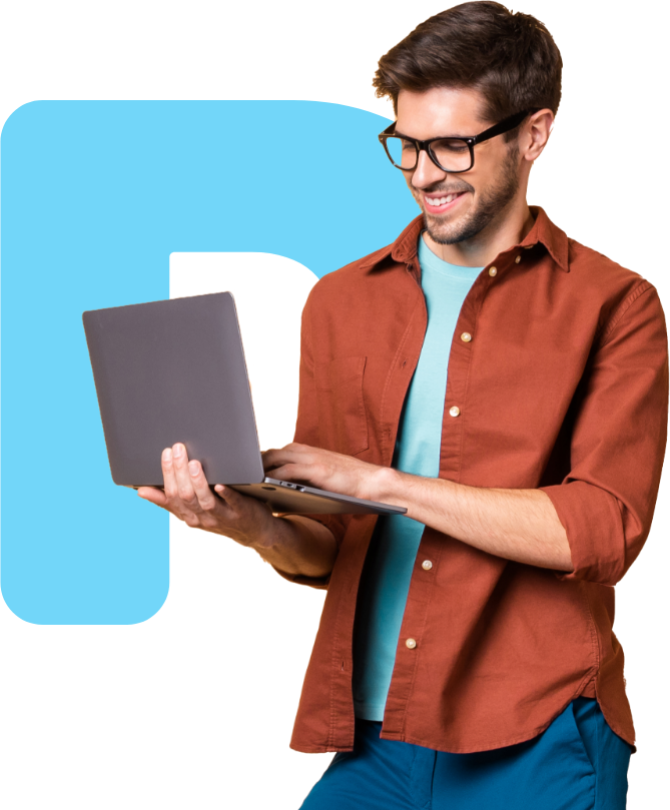 Get those
unsold slots filled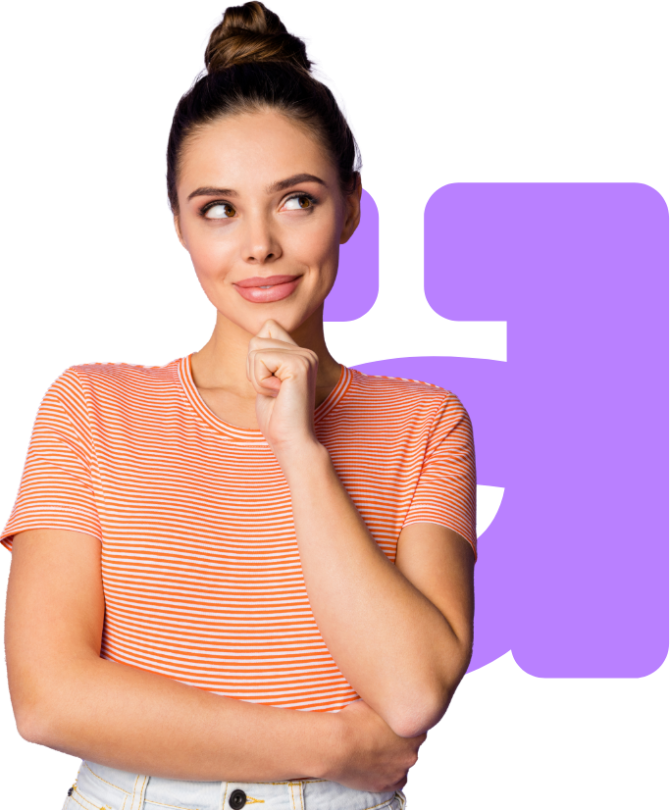 Manage your business
Snap

provides you with everything you need to manage your business from a single point. Take advantage of all the tools no matter where you are to save some precious time and make running your business a breaze.
Manage

opening times, employees and their schedule

Manage

all your bookings under a single roof

Reduce

administration costs and burden

Gain

more time to focus on your business
Reduce
no shows
Send out
notifications.


Set up

cancellation policies.
Improve customer experience
We

provide the tools so you can focus on what you do best. No more missed calls or interrupted treatments. Get booked online 24/7 and watch appointments land straight in your calendar instead
24/7

get booked even when you closed

Ease

of booking

Online

payments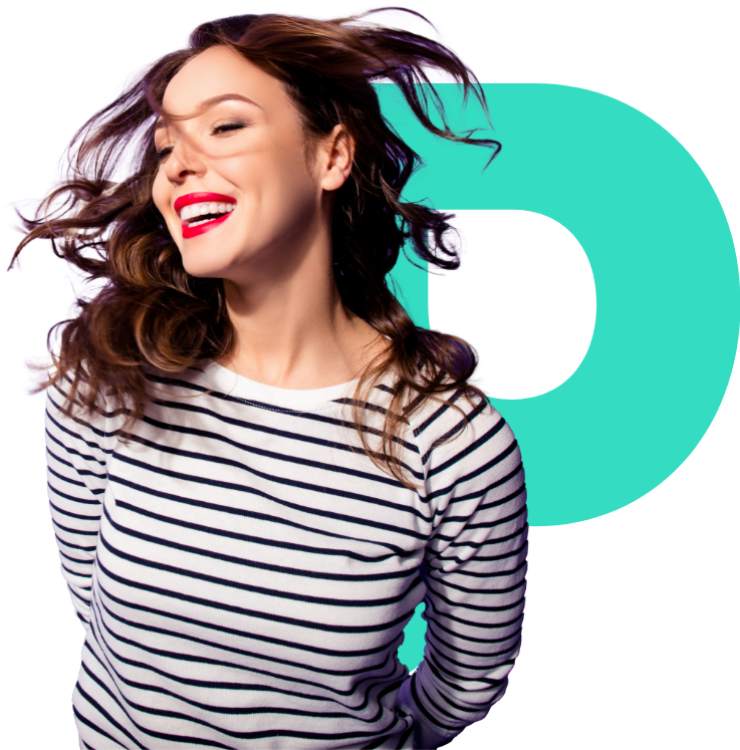 Snap is locally built and supported
We are a snap away.
Join Now. It's
free
No monthly fees.
Snap takes a commission % once the service has been paid for.